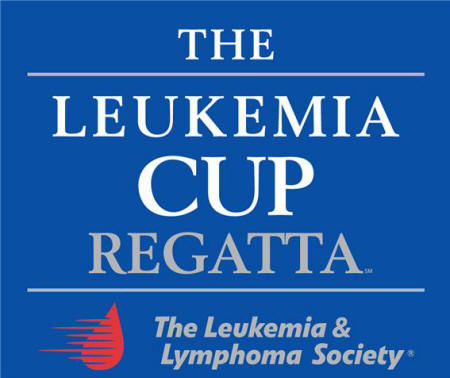 "The Leukemia Cup Regatta (LCR), a national fundraising campaign sponsored by The Leukemia & Lymphoma Society, is a great opportunity for sailing racing and boating clubs can support The Leukemia & Lymphoma Society's fight against blood cancers. Fully branded Leukemia Cup Regatta events include a one-day sailboat race in which participants sail, crew or cheer while raising funds for the fight against blood cancers. After the regatta, participants enjoy a fun party, raffles, and an awards ceremony - when the top fundraising boat will be awarded the prestigious Leukemia Cup. Clubs can also support LLS by raising funds at their own regattas and events, and donating them to this important cause." - LeukemiaCup.org/ct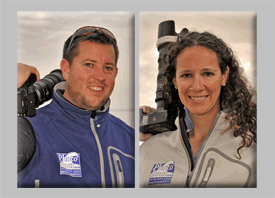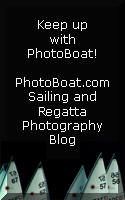 Allen and Daniela cover
most of the major sailing
regattas on the East Coast, USA.
They are dedicated to
providing the finest on-the-
water and shore side
photography anywhere.